Solid Panels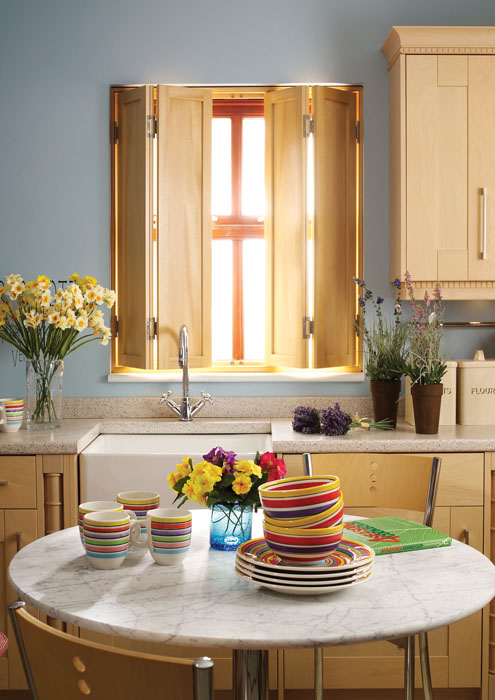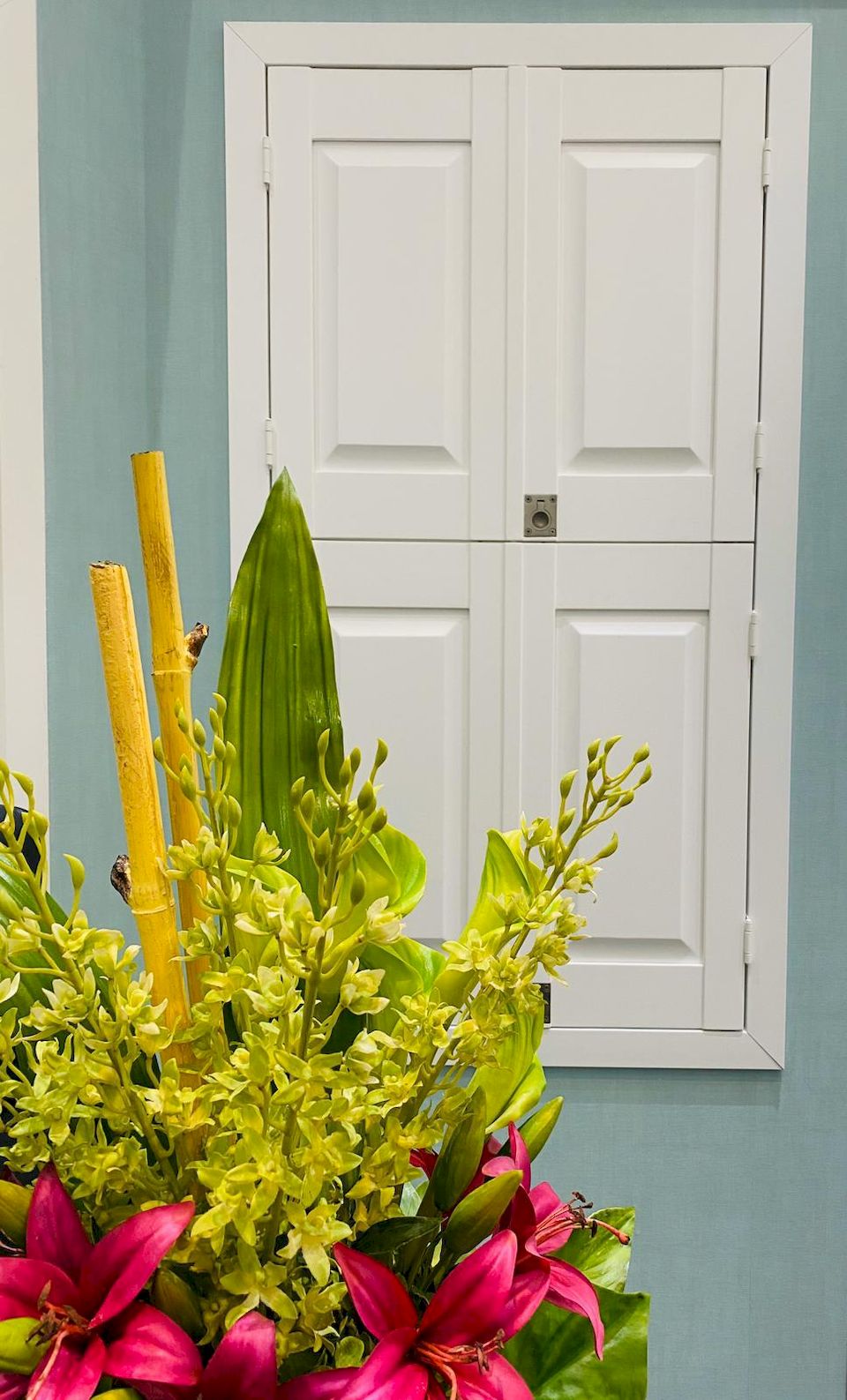 About Solid shutters
Plantation shutters are suitable for any style of window whatsoever and have many advantages over curtains and blinds. Shutters are particularly useful when you live on or beside a road or street that has a lot of foot traffic, and road traffic as well. One of the biggest benefits is that they can make your home feel so much more secure because you can control just how much, if anything, any members of the public will be able to see when passing in the street.
This is even more important if you have no front garden and passers-by are walking within a foot or two of your windows. This is the situation in many of the busier parts of London where the front door opens straight on to the pavement. At the same time there is a lot of foot traffic – much more than in a quiet residential street.
In situations like this, one of the finest solutions is to use solid wooden shutters. When these are closed, they will be much the same as your front door – nobody will be able to see anything at all. However, they can be hinged in such a way that that you can have them partly open or folded back right to the wall so that your windows will let the full light of day into your room. In this sense they are like shutters with moveable slats in that you can control the gap when you open them and control the amount of light entering the room. The difference is that the gap is vertical rather than horizontal.
Solid wooden shutters can be made in many different designs and patterns, in the same way as doors. You can have panelling in a choice of patterns to complement the décor of your room, and there is also a wide range of colours available. You can, of course, also have them painted in any colour that you wish, in exactly the same way as the doors in your room. In fact, another way to describe solid shutters would be as doors for your window. Whether you want a modern, contemporary look, or a more traditional style, you only have to ask.
At Lifetime Shutters we can produce your solid shutters in any design that you wish. If you have seen a design somewhere that you would like – perhaps online – you can simply email us a photo or picture of it, and we can copy it for you.
When it comes to measuring your windows for solid shutters, please follow our measuring instructions. It is important to note that not all window surrounds are necessarily exactly square or rectangular, so it is vital to get it right. If you click on the "Measure" link at the top of the page you can download our measuring instructions. It is not actually a difficult process: you need a strong measuring tape, a spirit level, and a pen and paper. We recommend taking all the measurements and noting them down. Then take a break and come back and measure again a little later to double check that you have got it right.
If you do have any difficulty (you probably won't) you can always give us a call here at Lifetime Shutters. Our experts are always here on hand to help with any questions that you may have. We want our customers to be delighted with their shutters, and that is why we are always ready to go the extra mile.