Tier On Tier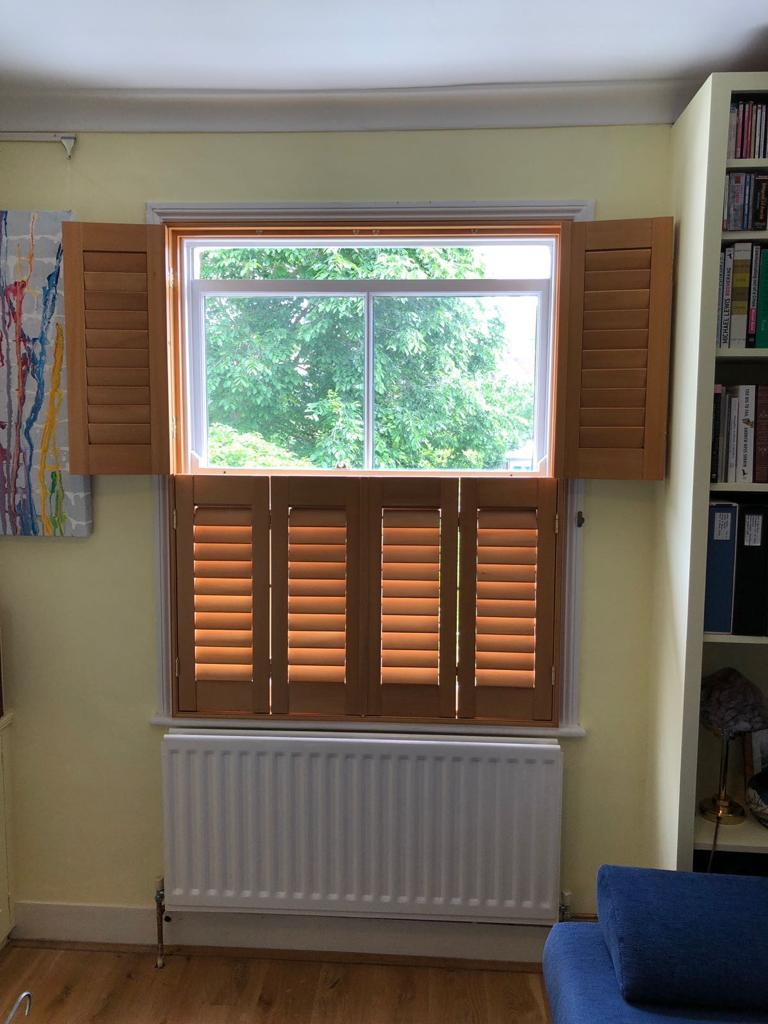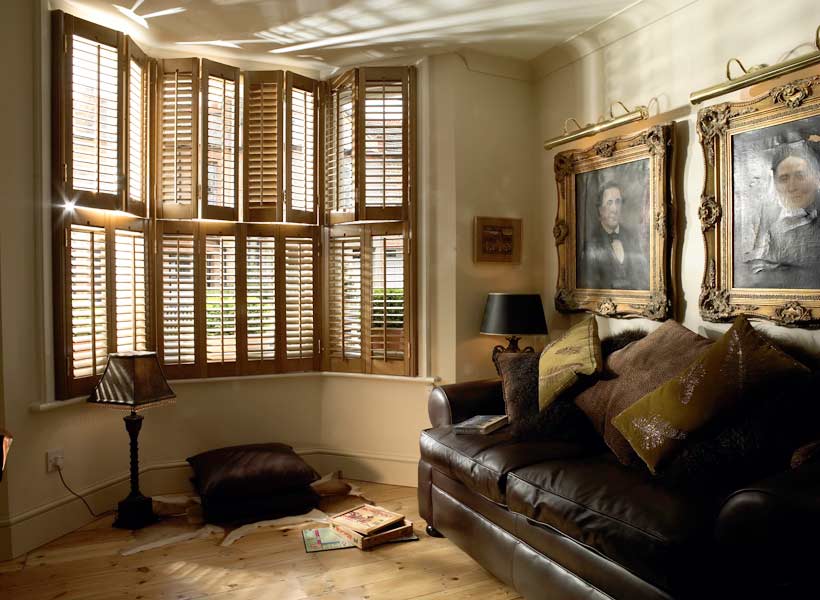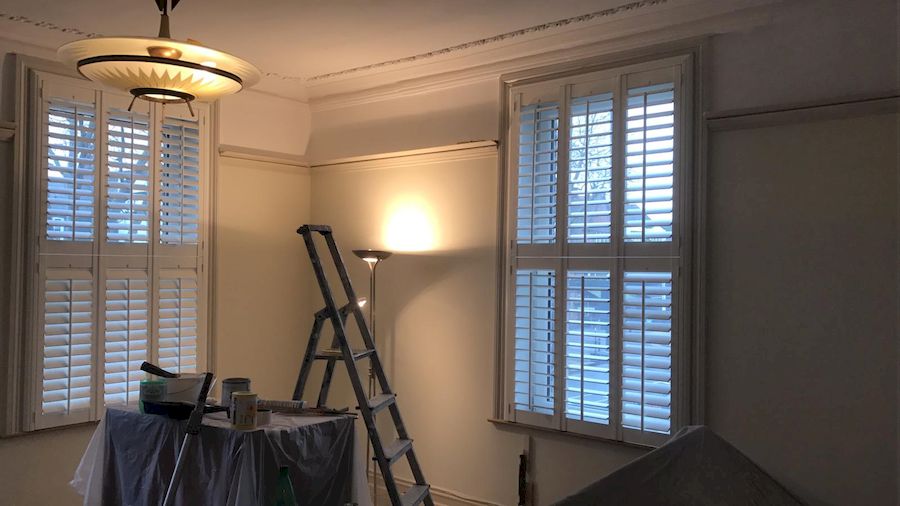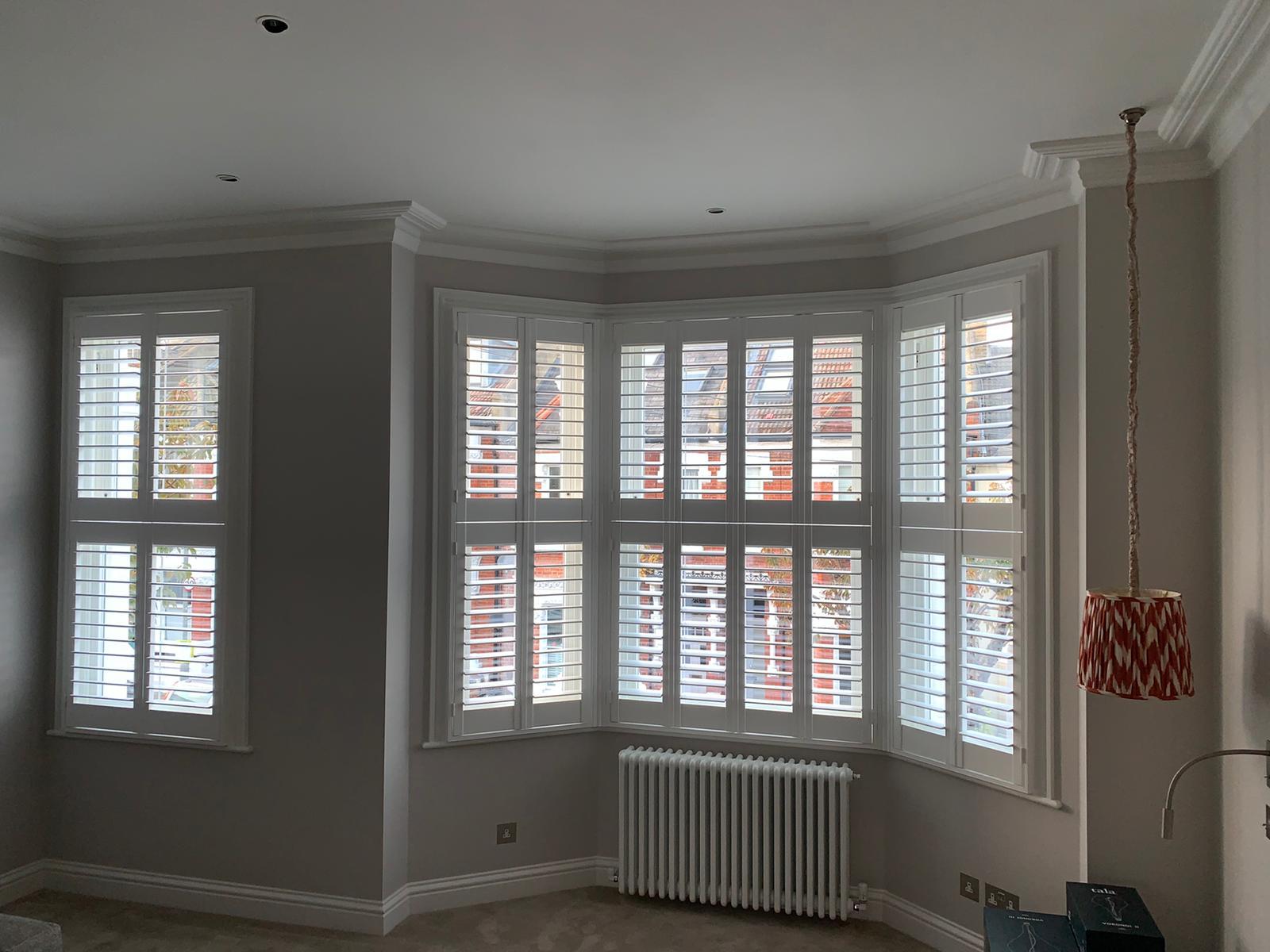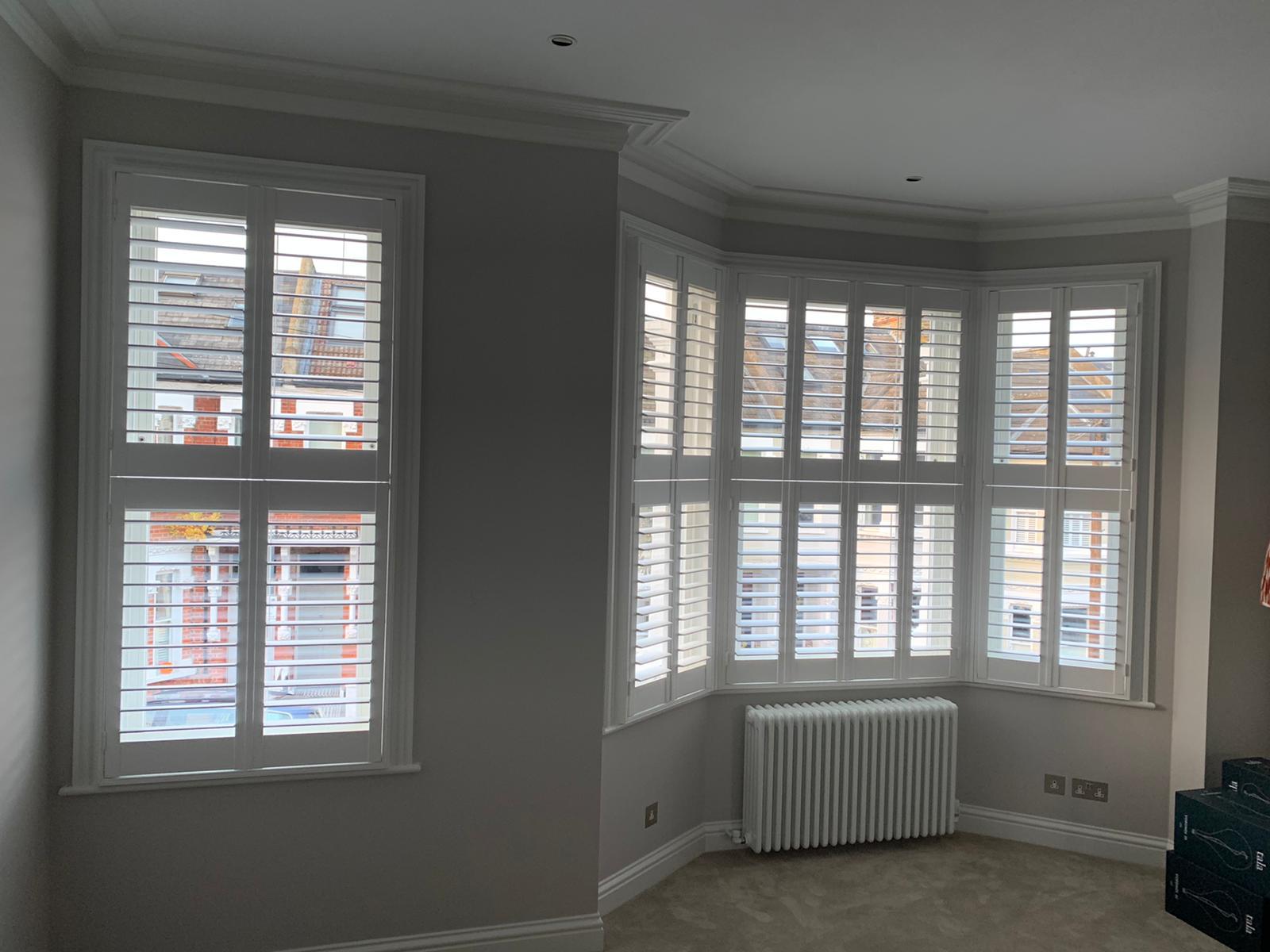 About Tier On Tier shutters
Tier on tier shutters have many advantages and are suitable for almost any type of window. In one sense they are like two café-style windows one set on top of the other. A café-style window typically covers just the bottom half of the window leaving the top half open to the light. This provides privacy at street level since passers-by cannot see through the shutters unless they are opened or partially opened, while there is full light coming into the room from the upper half of the window.
Tier on tier windows offer something similar but with much more control. Put simply, you have the same amount of control over privacy and light on the top half of the window as you do on the bottom half, but you can also vary them as you will.
So, for example, you could have the bottom tier fully closed and the top tier fully open, partially open, or also fully closed. If you live on a bus route where double decker buses pass frequently, this may not be a problem during the day. However, it may be that in the evening when you have the lights on, anybody sitting on the upper deck of the bus can see exactly what is going on in your room. If it is also a busy street with a lot of foot traffic you may want the bottom half closed all day and evening during the week, but when there is far less traffic on a Sunday you could open the slats on the bottom tier.
You might also have nosy neighbours across the street. During the day they probably can't see through your net curtains from their first floor window, so you can have the top tier slats open to obtain as much light as possible, but in the evening when you switch the lights on you can close them for maximum privacy. During the day, you can, of course have the panels at the top folded open if you wish, providing even more light. Naturally, you can also do this with the bottom tier if you wish. This gives you absolute maximum flexibility.
What's more, tier on tier windows don't have to be the same height. So you could have taller bottom tiers that reach up to the transom and smaller top tiers above it.
As with any other designs of plantation shutters, your tier on tier shutters can have multiple panels which can fold back on to each other to the wall at each side. The shutters can be installed in two different ways, either using an inside mount or an outside mount. An inside mount is installed within the window recess and allows you maximum access to the windowsill. Mounted outside, the panels are attached to the wall inside the room.
When choosing tier on tier windows for your home, you have a choice of different materials for them. If you are installing them in a kitchen or bathroom, you should choose our uPVC shutters as these are impervious to damp and will not be damaged by cooking splashes. If you have an older property, such as a period country cottage, you might prefer our Supreme range which has a deep grain giving it a timeless classic look. For more modern properties, quite a number of our customers choose our hardwood range which has a very smooth and perfectly finished appearance to blend with modern décor.
Whichever type of material you decide upon, the most important thing is to measure your windows correctly. This is not difficult if you follow our measuring guides. All you need is a good strong tape measure and a spirit level, a pen and paper. Please note that our measuring guides have been created to match our manufacturing processes. Using guides for another manufacturer could result in mis-measurement.
However, if you are in any doubt whatsoever, please remember that we have a dedicated team at Lifetime Shutters who are there for the sole purpose of helping you with any and all questions. You can even ask our opinions – based on many years of experience – as to the best style of shutters for your home. You can send us photos of your room and decor and outside of your home, and we can advise you about what other customers have chosen and been extremely happy with.
At Lifetime Shutters we are here to help. We don't want customers who are simply happy with their shutters, we want customers who are over the moon and will recommend us to their friends. That's why our team will always go that extra mile to help you in any way that we possibly can. All you need to do is to give us a call or send an email.